We are creative
We believe in making your visualize image a reality, and chip in with our designers artistic talent. We are constantly trying out new things and it's up to us to keep pushing until you get there.

We are punctual
O Yes, we keep to our deadlines and commitment, Fast turn-around time we deliver what we promised. Punctuality isn't just a courtesy, its a MUST at our workplace.
We are responsible
For over 11 years we have had thousands of satisfied customers who will testify to our legendary service and highly praised products. Responsible business is integral to who we are.

We are friendly
Its not just the products our customers are frenzied about, it's also our friendly service, highly-engaged employees who greets you with a smile.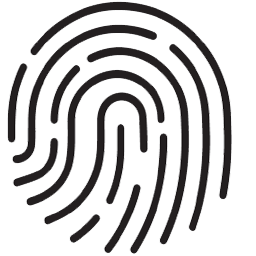 We love uniqueness
We sell over 100 of different and UNIQUE Plaques and awards of which many are difficult to find anywhere else. We strive for high quality, unique designs and never compromise on your satisfaction.